Hi I am writing this with hopes that someone can tell me which Passion Flower this is I am growing. I purchased the seeds off Amazon but they never told me which species this was. Now that I am giving the fruit away for the seeds everyone wants to know which it is. I have searched over and over again. The closest I can get is either the Passiflora foetida var India or the Passiflora foetida var unknown (coming from website passionflow.co.uk/passiflora-foetida-unknown..
By the research I have done online I keep running into a wall thinking that my Passiflora is that of the unknown. The only thing I can not find is what the fruit may look like. As anyone can see they start out green, fading to a yellow then finally a red fruit of nothing more then a dime sized. The outer shell of this fruit is like that of an apple, making me wonder if it is editable at all.
So yes I need two answers here and not that of ID of Passiflora
My plants are very fragrant and is not at all like what the writer of the website I supplied stated. Anyone can smell these from the driveway or by my mailbox which is a good 50' away. The only problem that I have noticed is, if I do not cut the Passiflora bracts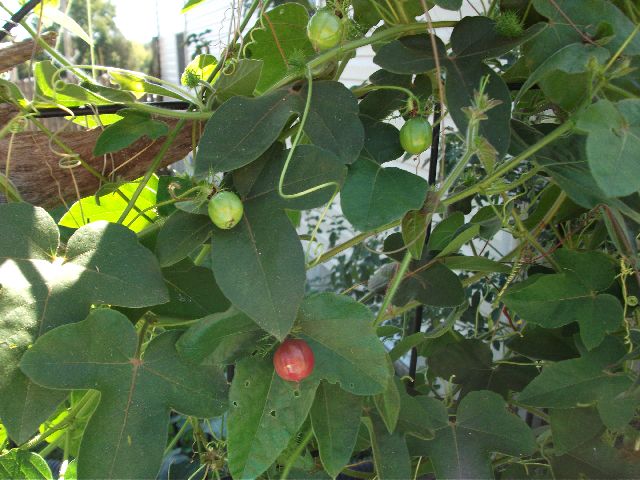 off after the flower has finished it's life cycle I will not get fruit as bracts reclose making the end unable to get full sun to produce the fruit! I do have other Passiflora planted and growing in same area mixing in with these as ya can tell in photo's. What can I say I'm a passion nut..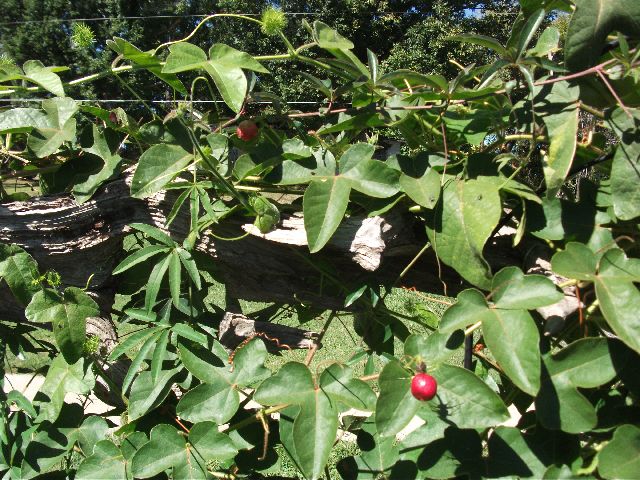 Please see photo's.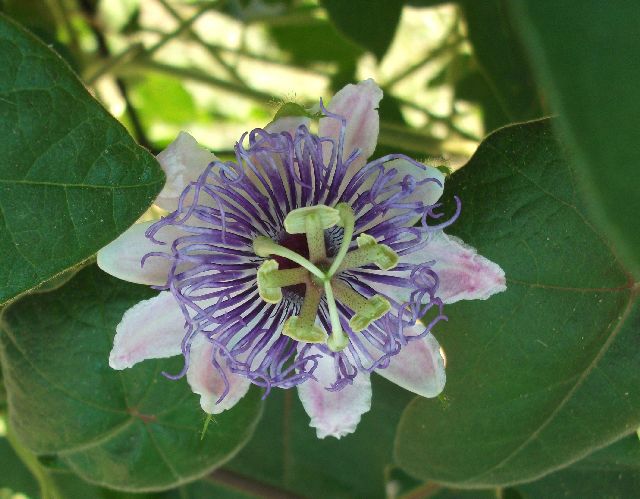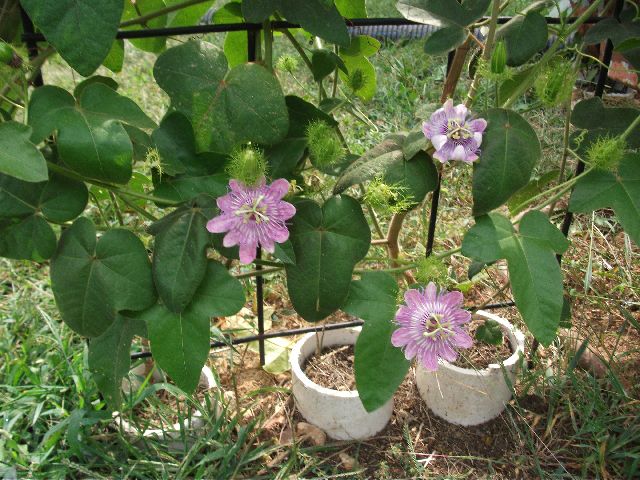 Angelscry2




Posts

: 1


Join date

: 2012-09-28




---
Permissions in this forum:
You
cannot
reply to topics in this forum